The Addicted and Betrayed: Pleasure and Pain
Edition 100   2 part -- Estimated Read Time:  10 minutes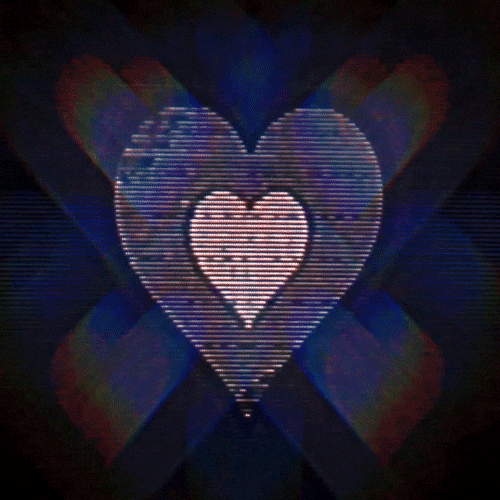 The Symbiotic Relationship of Pornography Addiction:  The Addict and Betrayed 
Working with couples struggling with the relationship of pornography in their partnership can be a titter—totter of emotions.   One partner is entrenched in seeking pleasure at what ever cost and the other partner is lost in a flood of emotions that leave them betrayed and hurt.  I talk a lot about the negativity and damages of pornography and sex addiction.  I dialogue a lot about how it will affect the person's brain, ruin their relationships, etc. That information is important for society to understand, but let's be honest, it can also get kind of discouraging. So let's look at the other side of the equation. While the effects of porn are bad, struggling with it doesn't make someone a bad person.  I receive a lot of stories from people who are not only going through a struggle, but also who have recovered from it and still are keeping pornography out of their life. Regardless of how long they've grappled, recovery is more than possible.
Part I - Pornography Addiction 
The Expedition
All in all, fighting pornography or a sexual addiction sounds easy… Just quit!  Right? 
Recovery is a journey and a process. More often than not, therapists and psychologists see that pure willpower, quitting cold turkey, and just white knuckling through your problems don't really solve anything. This is because addictions are made up of many different facets of the person's life and often tied to deep-rooted issues. It would be easy to blame a porn obsession on a high sex drive, but that is almost never the case. In fact, many porn regulars even suffer from severely low libido.  The following is a general stage-by-stage guideline when you are looking at your pornography habit.   This is not exhausted nor the only steps to working with pornography or sex addiction.  In fact there is also not defined time periods that these stages take place; however, implementing and understanding these stages is significantly helpful.
Stage One
The main problem people frequently face at this point of their recovery is negativity. Porn has gotten a handle on their lives and it has really messed some stuff up.  There are plenty of potential emotions:
Depressed                                          

Anger

Frustration

Guilt
This stage may force a little more structure than the others. It might involve putting filters on your devices or restricting your access to them all together. Staying off of things like social media, dating apps or anything with easily accessible sexual content.
This stage is a place to develop:
Structure

Limited technology

Meeting with a professional therapist that specializes in this field.